Hello lovely people,

Merry Christmas!

If you want to get coffee to chat about your journey, introduce me to anyone who may want to or get involved in any way, reply below, send me a separate email and/or call me (912-349-9379).

May the Peace of Christ be with you this Christmas (and soon-to-be Epiphany) season,
Kelly
Here is what's coming up for Epiphany: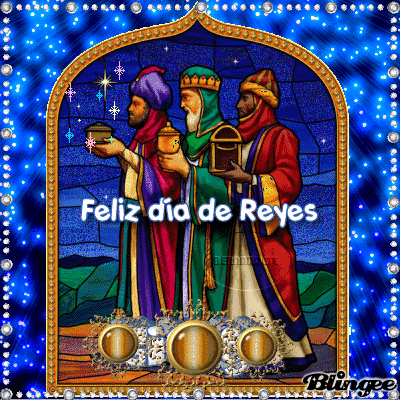 We are celebrating the Feast of the Epiphany at 5:30 PM this Sunday: 

Worship Service is at 5:30 PM on January 7 at 2301 Bull Street UPSTAIRS! (on 39th street, the glass door is under a blue awning).

All are welcome to a potluck feast and conversation with the Bishop afterward. This week, let's try to RSVP our potluck dishes (thanks, Jason, for organizing this): See our Potluck List Here

A Bishop's visitation includes a special discussion during our potluck time about our mission, vision and future together. Bring your ideas and feedback!

Sunday Communion Bread-making with the HeidtHarris family at 214 E 34th Street from 10:30 AM - 12 PM on Sundays (ongoing). 

This is a child-centered activity fun and for all ages. Come join the HeidtHarris family on Sunday mornings for some bread-making, scripture readings, and play time. We use this bread for our evening services. All are welcome regardless of religious affiliation.

Epiphany House Blessings! The season of Epiphany (Jan 6 - February 14) is a traditional time of house blessings, where the priest and church community prays over each other's houses and spreads cheer and holy water in a short, simple service. Reply below if you're interested and/or want to see the liturgy.

Youth Ministry Blitz on January 4 at 6 PM - 7:30 PM at 611 E Bay Street (light meal provided). Please come to this meeting even if you aren't sure how much you can commit.

Join from PC, Mac, Linux, iOS or Android: https://zoom.us/j/154717983

Join via phone: 669-900-6833

We're going to get a pastoral intern for '18-'19: Kyle Carswell (MDiv '16) will be joining us in early February, right before Lent to lend a hand, learn the ropes of ministry, and help us increase our ability to do more youth and family programming. Stay tuned for more information.

We're updating our yearly budget! Please contact Kelly if you'd like to help give your feedback or just take a look (it's on Google Doc).

Let's Play Savannah** in January, TBD (stay tuned by following the page on FB)

Morning Prayer with our friends at St. Paul's Episcopal Church on Abercorn and 34th Street

Mon, Tues, Thurs at 9 AM

Or join us in prayer using the same format online: www.dailyoffice.org

Help needed! 

January 7 - Arrive at 5 PM - Reply below to let us know!

Moving crew / Set Up: 3:30 PM - 4:15 PM 

Readers! We need 3-4 readers this week. 5 PM Arrival

Here is the link to the readings (NRSV) we will us this version on Sunday (NRSV).

Greeters! To help people find us, find a seat, and a bulletin...5 PM Arrival

 

 

 

 

 

 

 

 

 

 

 
Please reload
I'm busy working on my blog posts. Watch this space!
Please reload